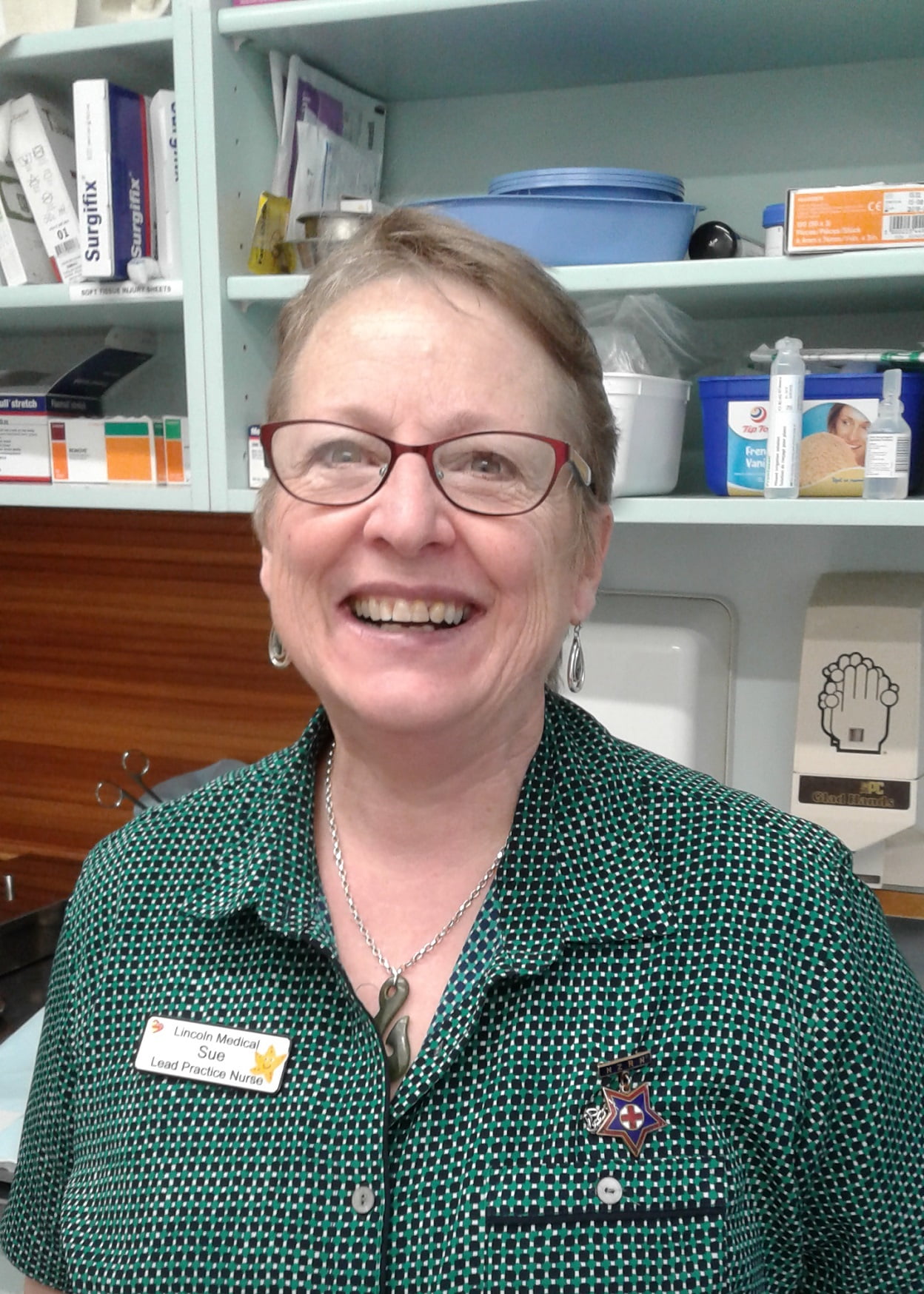 Sue
Head Nurse
Sue has been employed at Lincoln Medical Ltd for over 30 years, and as Head Nurse oversee the team of 6 other Nurses.%%
Many changes have occurred over this time with the Medical team and Practice Nursing, and she still enjoys caring for people of all age groups ( sometimes third generation of the same family) and has a special interest in wounds and education.
Her family is paramount. With her husband, they have raised 3 sons, and now are delighted by addition of grandchildren. Other interests when time permits include cryptic crosswords, reading, genealogy and gardening.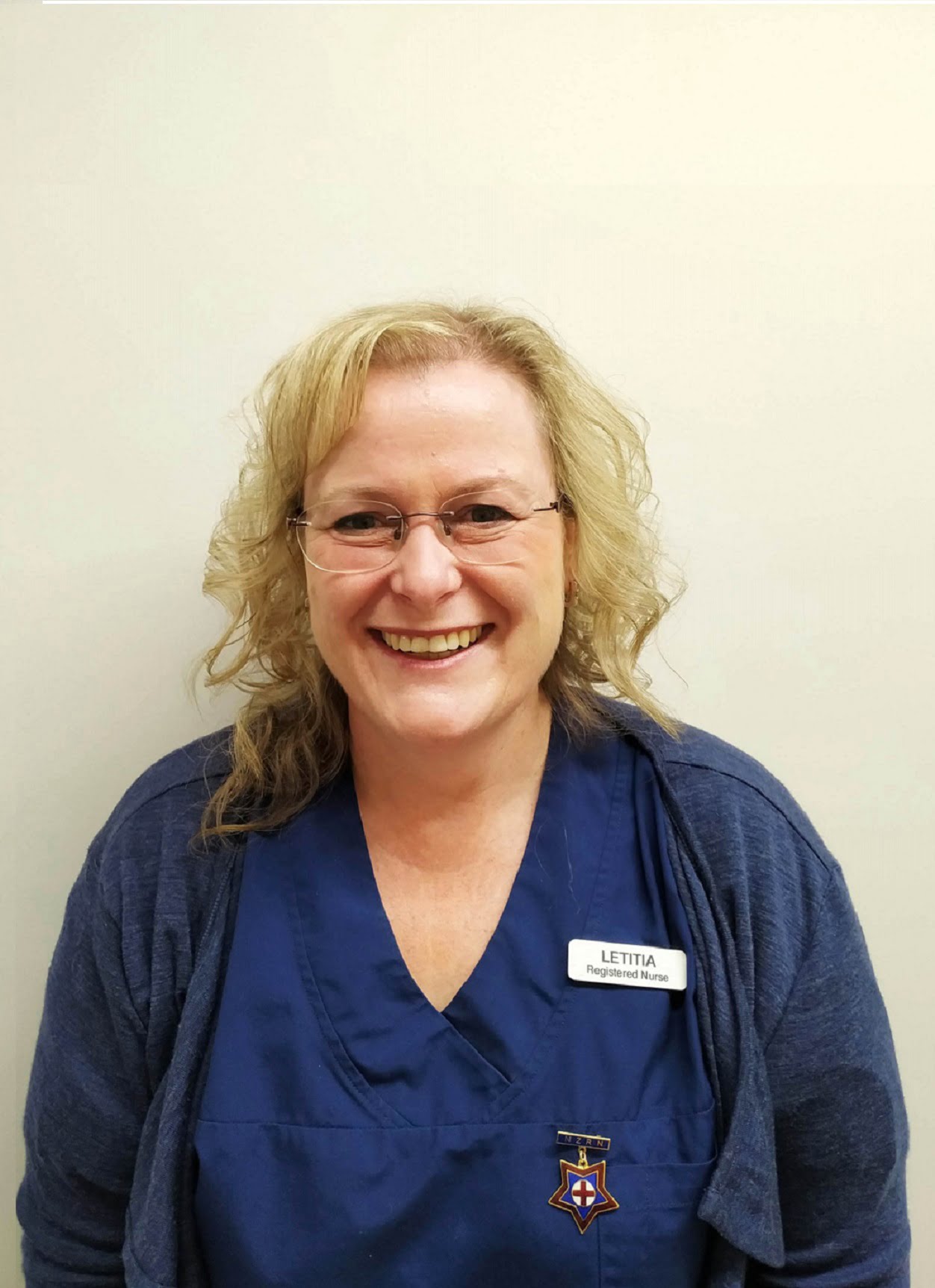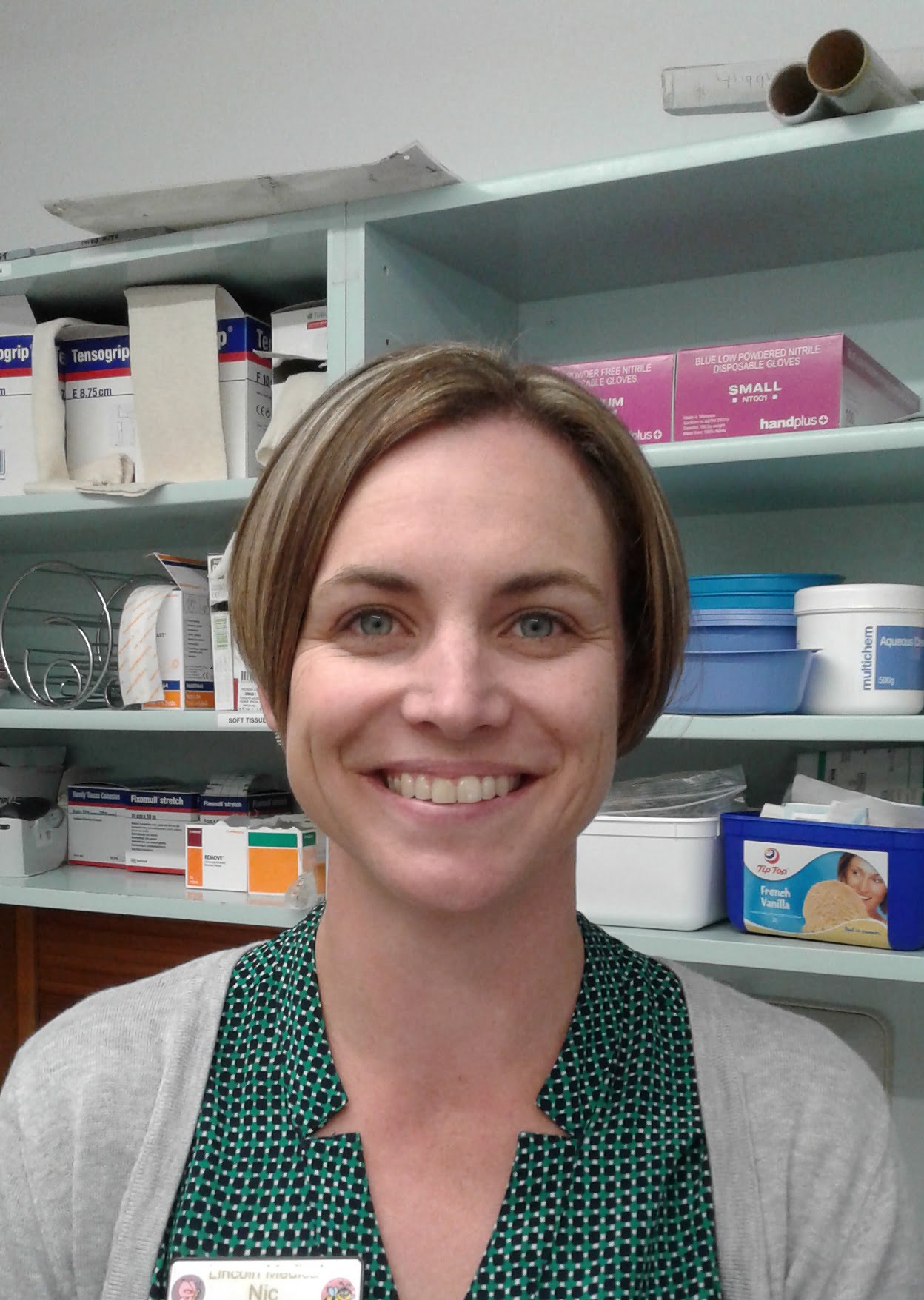 Nic
Nurse
Nicola has been practice nursing since 2002 and at Lincoln Medical since 2009. She enjoys all aspects and the variety %% that general practice offers. However she has a special interest in women's and children's health. She runs cervical smear clinics and does B4 school checks for 4yr olds. Outside of work Nicola enjoys spending time with her family and keeping active in numerous sports.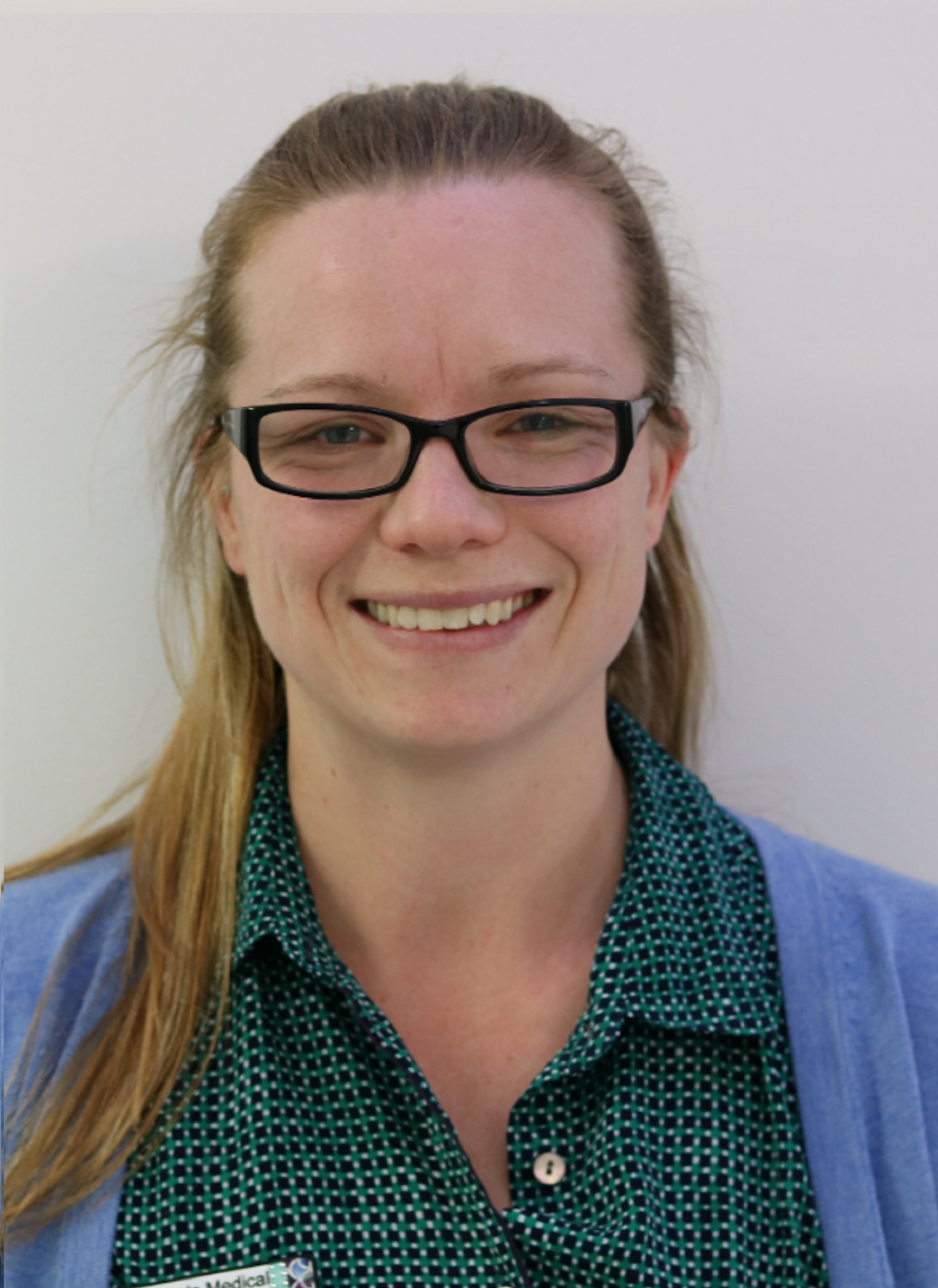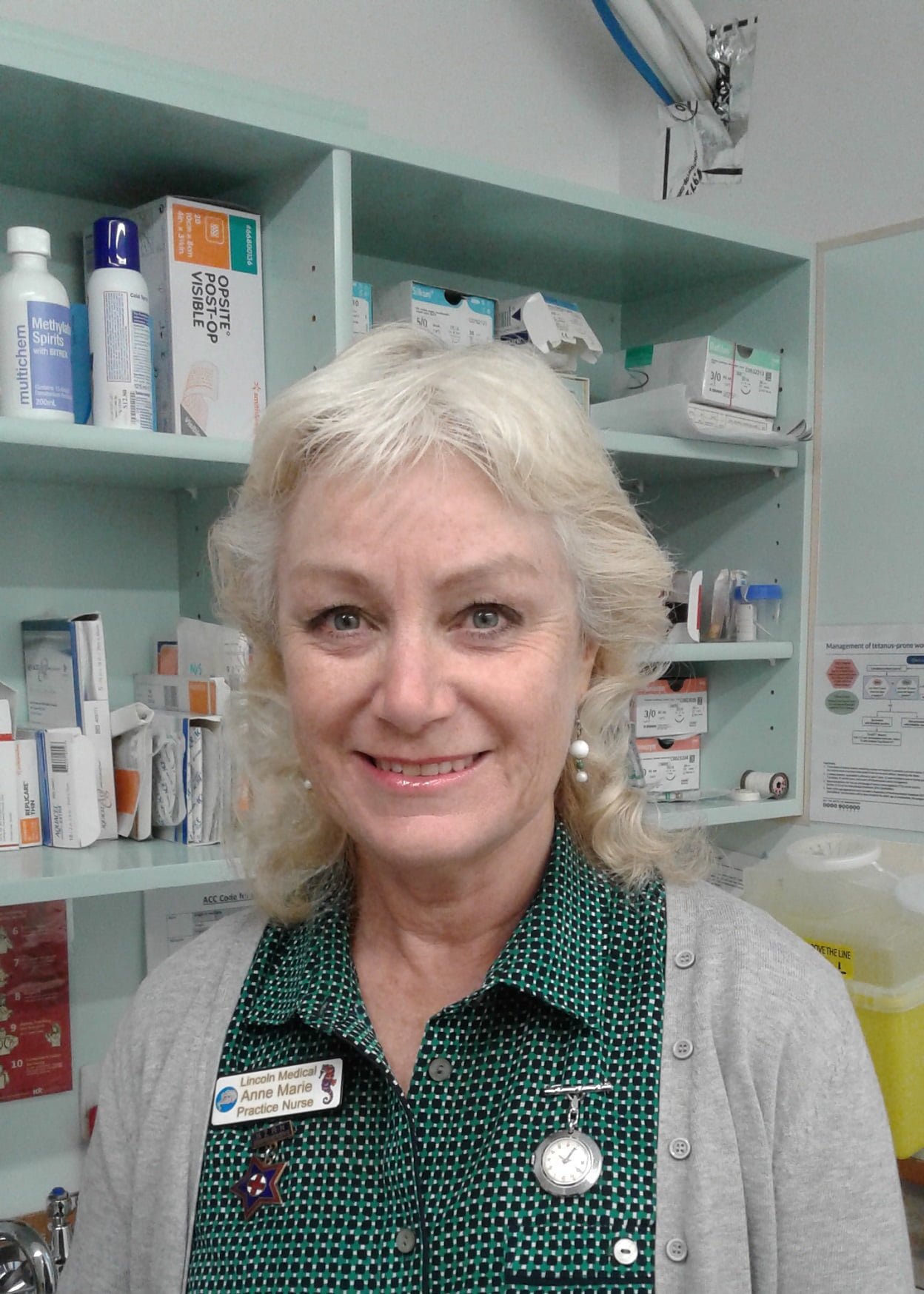 Anne-Marie
Nurse
Anne Marie has been nursing for over 35 years. She trained in Invercargill, then worked at PMH in cardiology and health care of the elderly. She has been a Practice Nurse at Lincoln for more than 10 years and loves the variety that General Practice brings.
Anne Marie has a special interest in Child & Family Health, Diabetes, and acute presentations.
Outside of nursing, she is busy with family, netball, and gardening and relaxes with a good book.