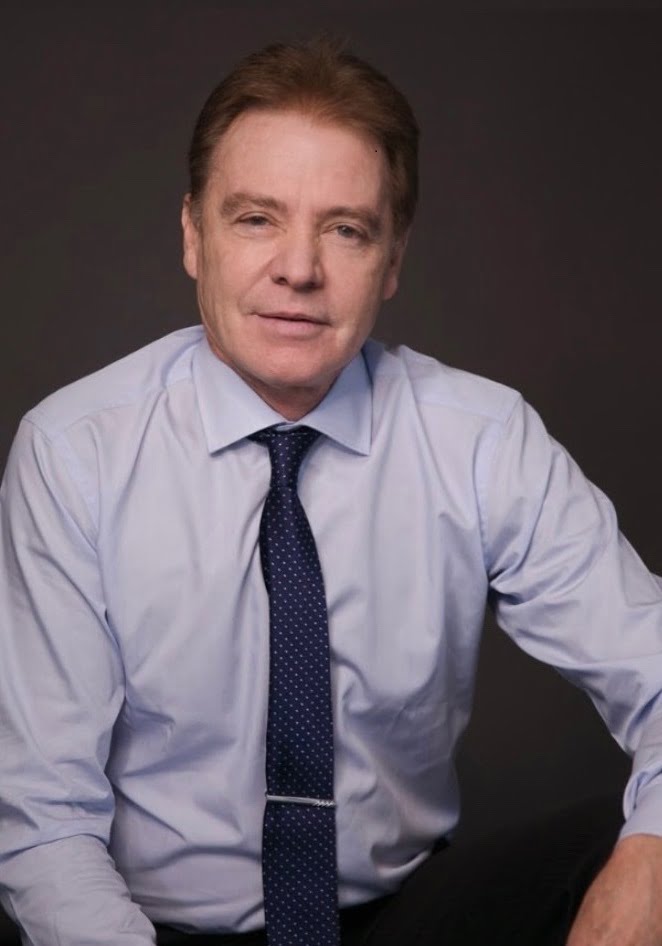 Dr Graeme Bishop
Doctor
For the last 10 years, Graeme has been doing skin cancer checks: 9 years in a specialist skin cancer clinic and the last year working out of a Cosmetic clinic. The skin examination consists of checking moles with a handheld dermoscope. Suspicious lesions are excised, precancerous lesions (actinic keratoses) and often Seborrhoeic Keratoses are treated with liquid nitrogen. Graeme has also experience with Sports Medicine.
Call our Reception to book with Graeme. No online booking with Graeme (not doing GP consultation but specialist Skin Cancer/Surgery/and musculoskeletal medicine only).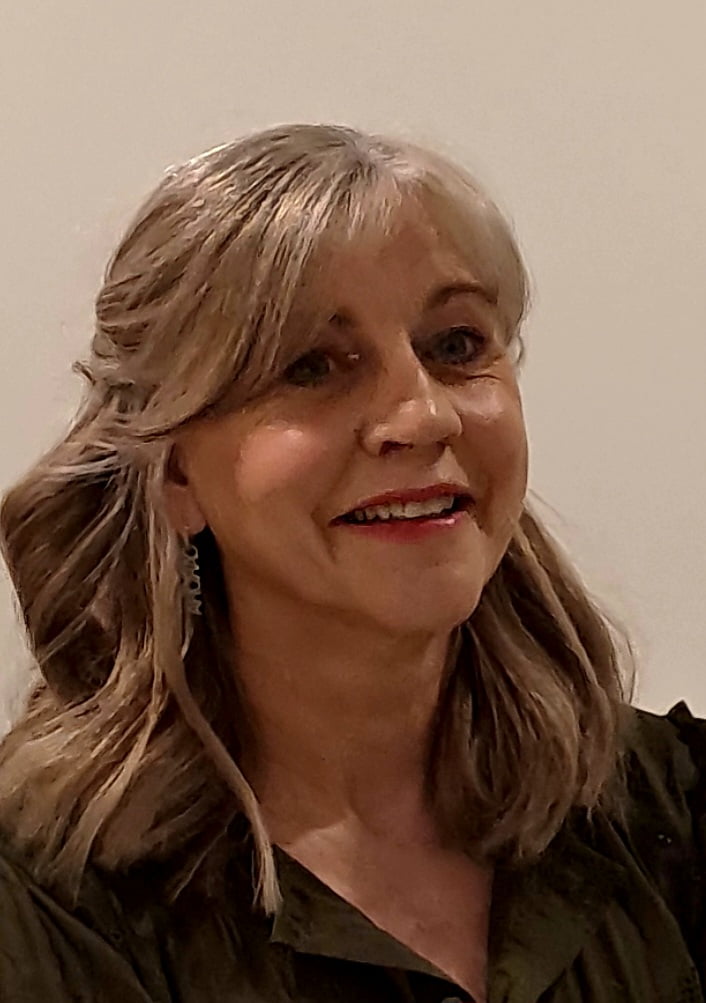 Paula Munro
Nurse Practioner Intern
We are pleased to introduce Paula, our new Nurse Practitioner Intern. She holds a Master's Degree, has extensive experience working in the military and has a special clinical interest in women's health. Paula is dedicated to providing excellent care to elderly individuals, Veteran Affairs, and emergency situations, often working long hours to ensure the best possible outcomes. In addition to her professionalism, Paula has a warm and caring personality that our elderlies and children particularly enjoy. She is calm, thoughtful, and quiet, making her an asset to our team.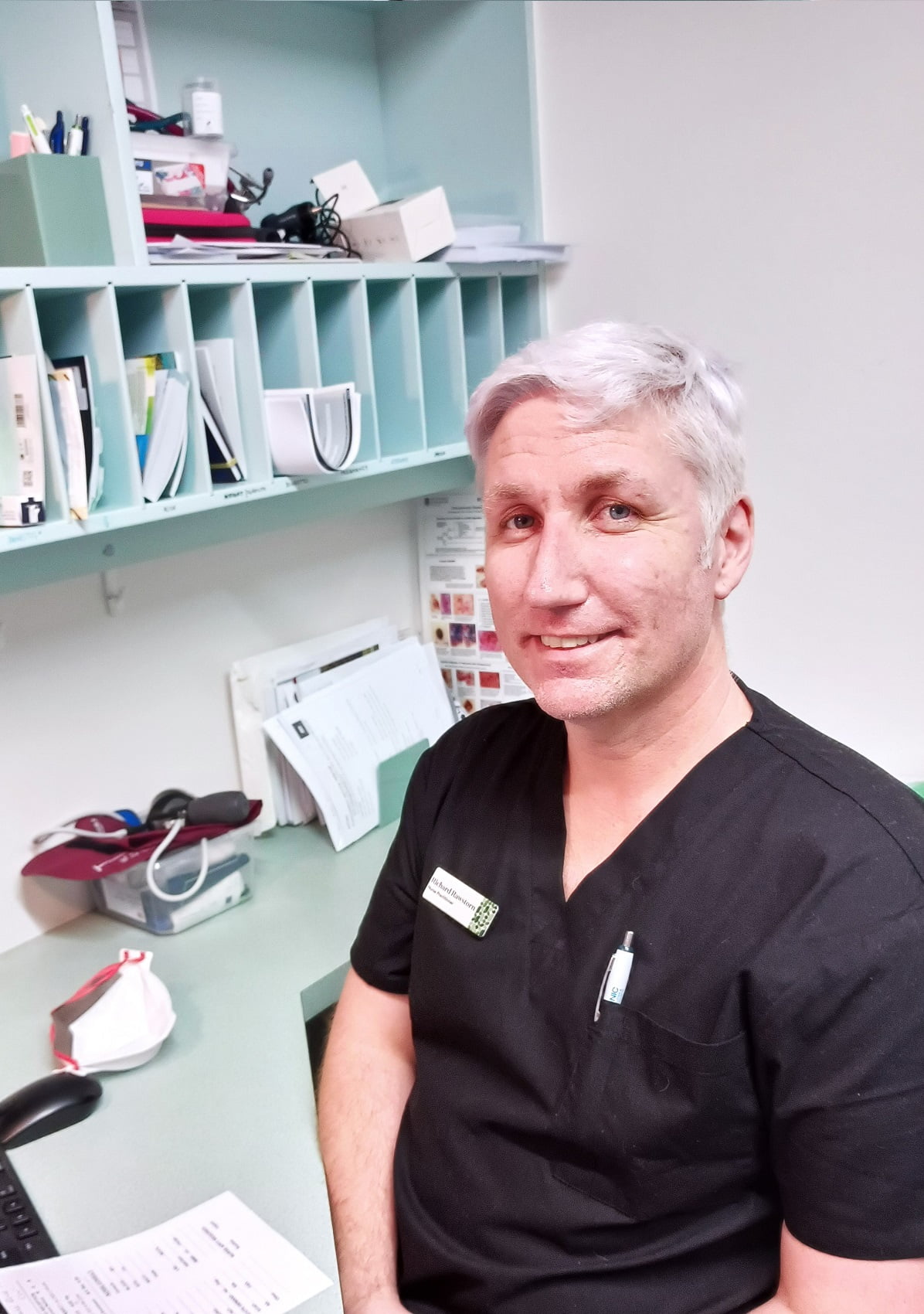 Richard Rawstorn
Nurse Practioner
Richard is a Nurse Practitioner with 12 years' experience working in emergency medicine.  He has a special interest in acute care and a passion for helping people, including managing long term conditions. He provides a wide range of assessment and treatment interventions, ordering and interpreting diagnostic and lab tests, and prescribing appropriate medications.  He looks forward to contributing to the wellbeing of our great community here in Lincoln.
Dr. Mark Longman
GP
Dr Mark Longman. MbChB FRNZCGP. Dr Longman grew up just outside Dunedin and qualified from the University of Otago in 2006. Mark works across all facets of general practice, including skin surgery and is looking forward to helping Lincoln Medical Centre over the busy winter months.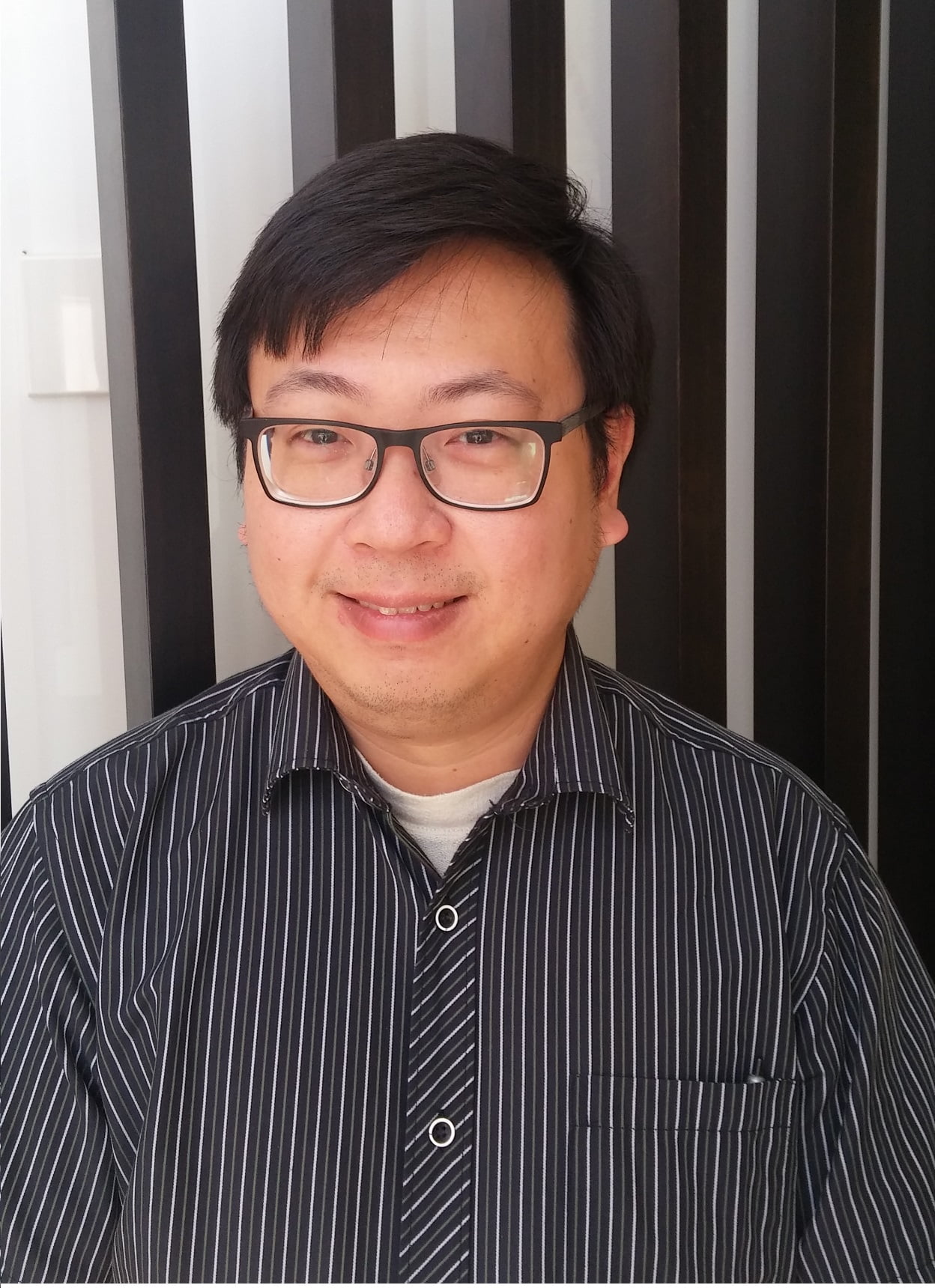 Dr. Sau Kai Lee
Doctor
Sau is originally from Malaysia, but has called New Zealand home since 1998. After graduating from Otago University, he moved to Christchurch and worked at the Christchurch public hospital for over 10 years before becoming a GP. Sau enjoys all aspects of general practice, and outside of work he enjoys travelling and reading.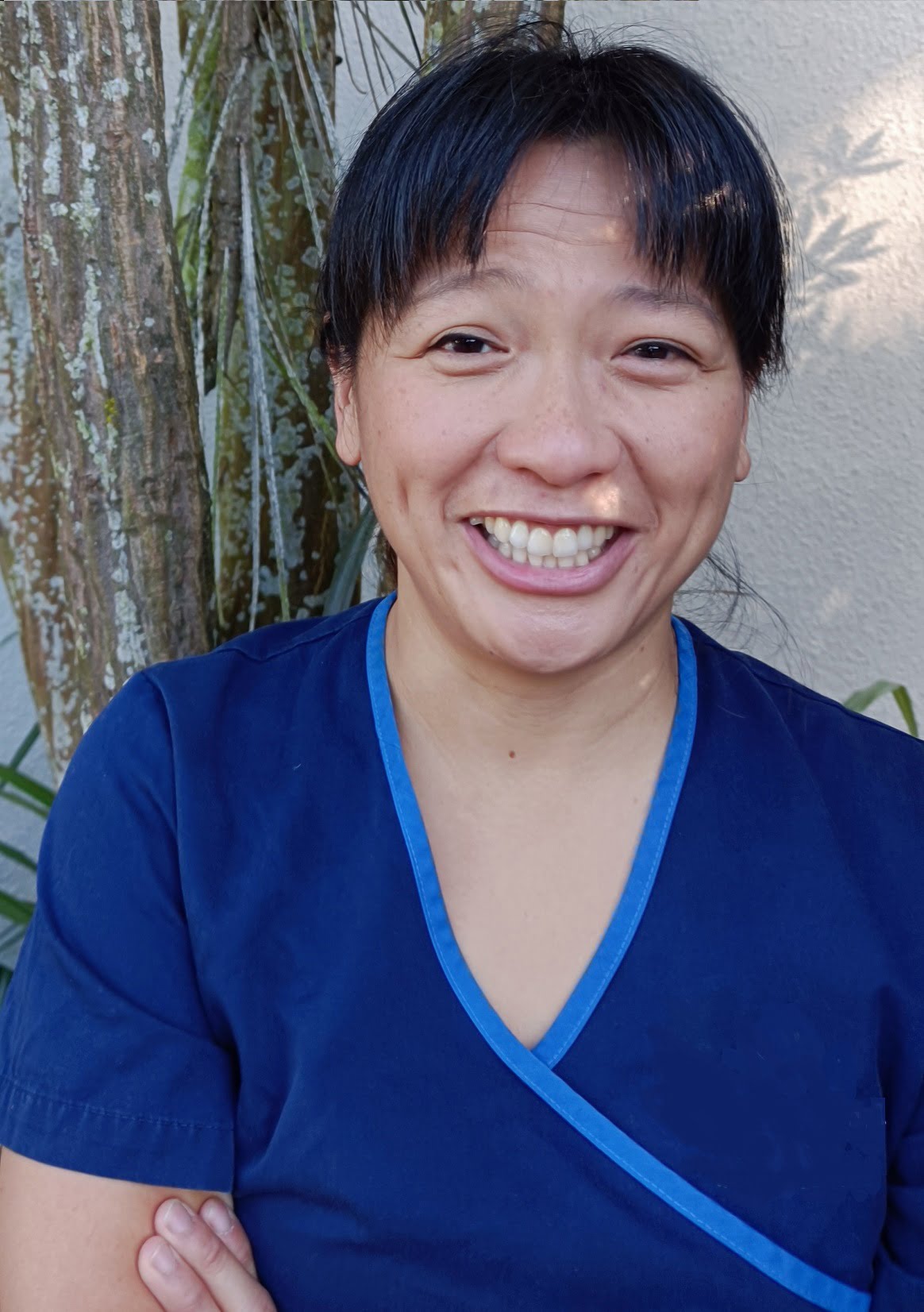 Li
GP
Li has lived in many places – she was born in the United Kingdom, briefly resided in Singapore, and grew up in Malaysia. She relocated to Melbourne and stayed there for ten years while completing medical school and her general surgery residency. She made the decision to travel after that and spent several years working in plastics in Waikato. Then she got involved in psychiatry, medical law and public health before meeting her partner who convinced her to settle down with him in Lincoln. Her free time is spent researching new ways of making art and adding to the ever growing collection of unfinished projects in her workshop.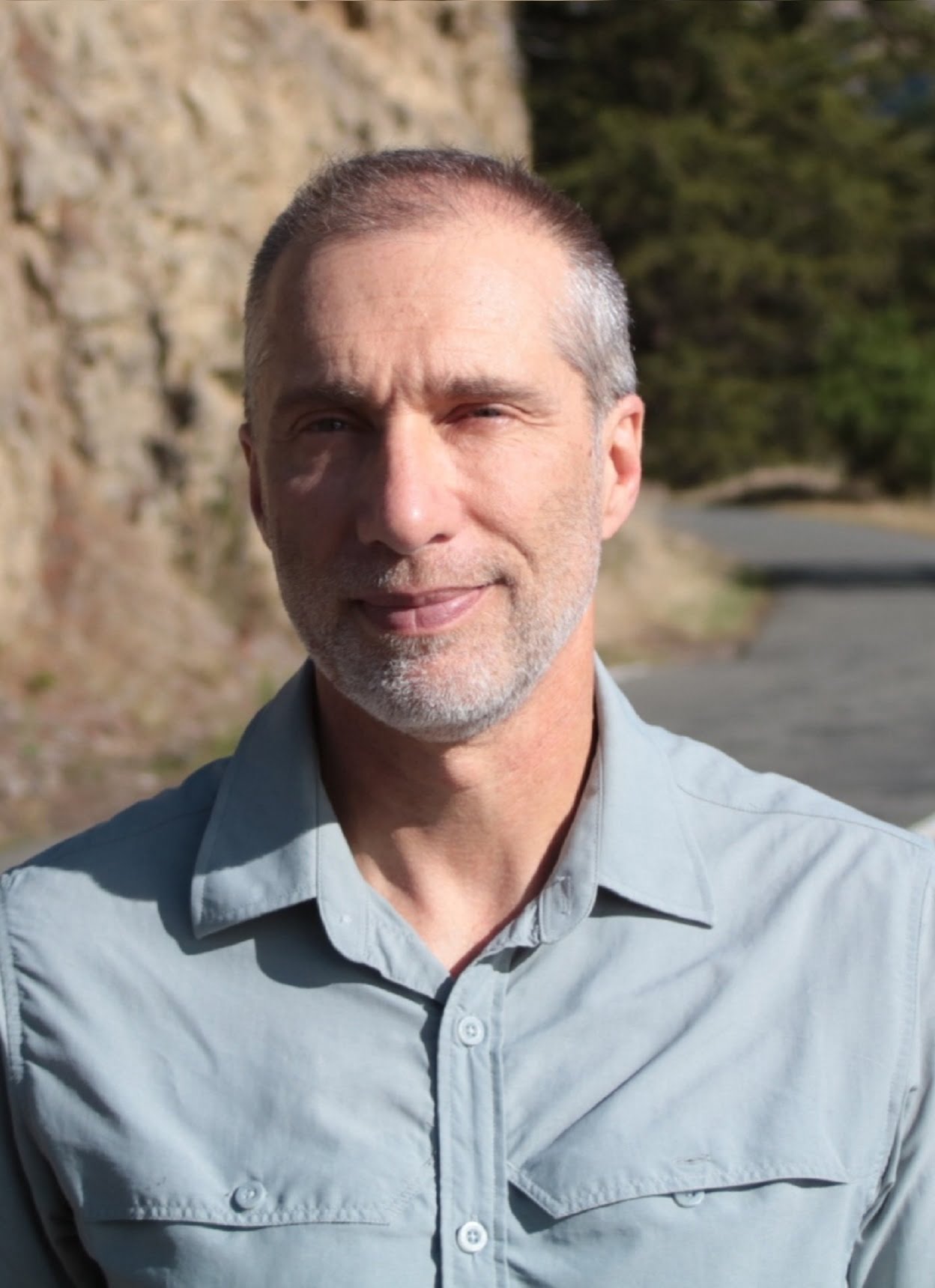 Dr. Denis Dumaine
GP
MD (Paris) Dip Occ Med, Dip Nucl Med, Senior Clinical Lecturer at the University of Otago 
Dr Denis Dumaine is originally from France and completed his Medical degree in Paris. 
He enjoys all aspects of medicine especially skin cancer detection with full skin check and dermoscopy (30mn appointment), skin surgeries (cosmetic and skin cancers), and intra-articular joint injections. Denis has a special interest in all aspects of men's health and in the detection and prevention of prostate cancer.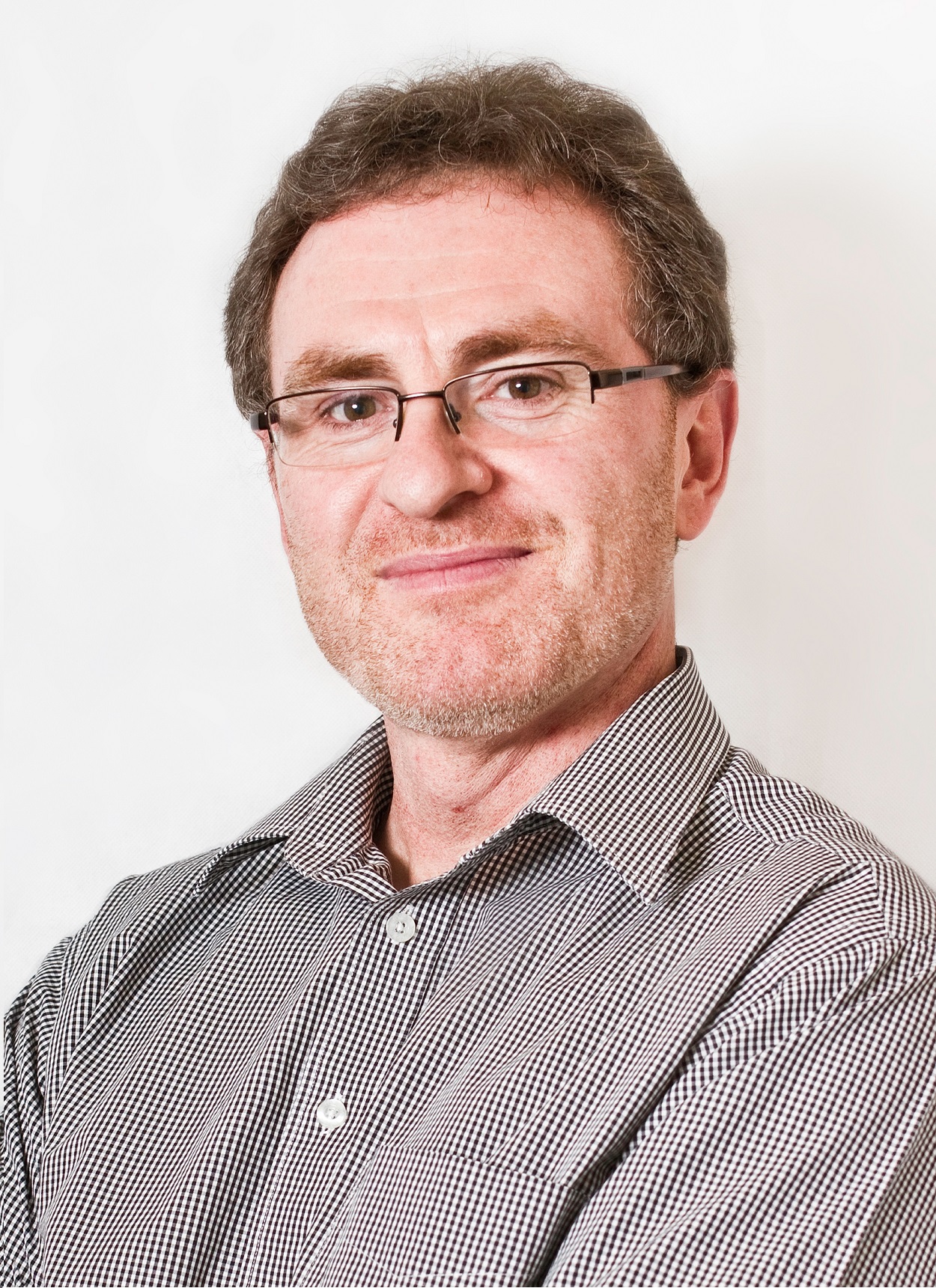 Dr. David Finlay
GP
MBChB FRNZCGP Dip Obst DIH DCH – Not currently enrolling new patients.
Local lad who discovered the "Good Life" tending his acres, wife, and four children.%% Other interests include motorcycle restoration, playing guitar, and astronomy.
Family doctor with a special interest in industrial health and diabetes.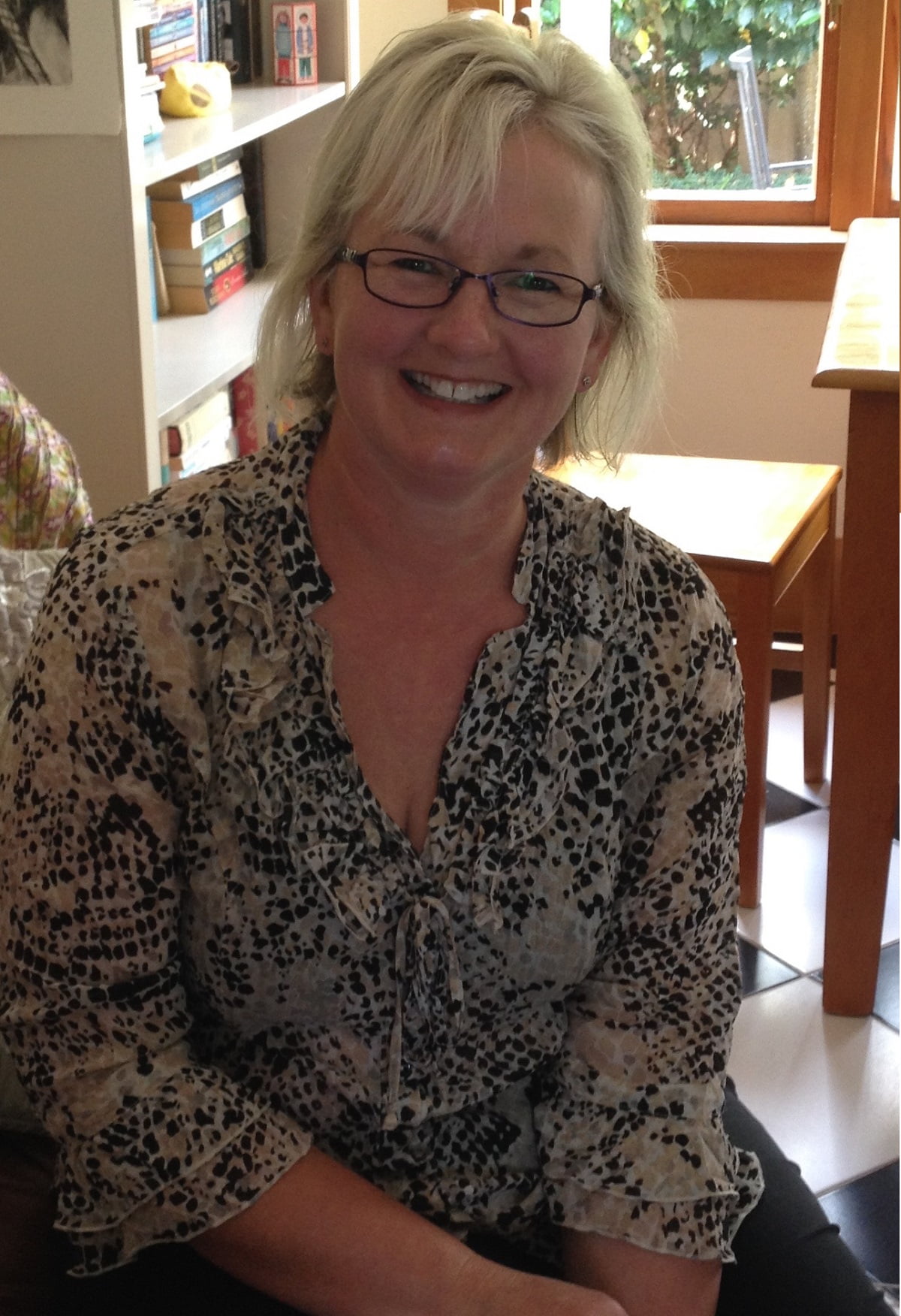 Jo Talarico
Nurse Practioner
Jo has worked as a nurse practitioner since 2014. She has a particular interest in emergencies, children's medecine and women's health, including: Menopause, Osteoporosis, Sexually Transmissible Infections, Vaginal infections, Termination counselling, Contraception, Mirena insertion/removal, Other women's health issues.
On the weekends, she works rurally as PRIME and is solely responsible for covering areas such Twizel, Akaora and North Canterbury.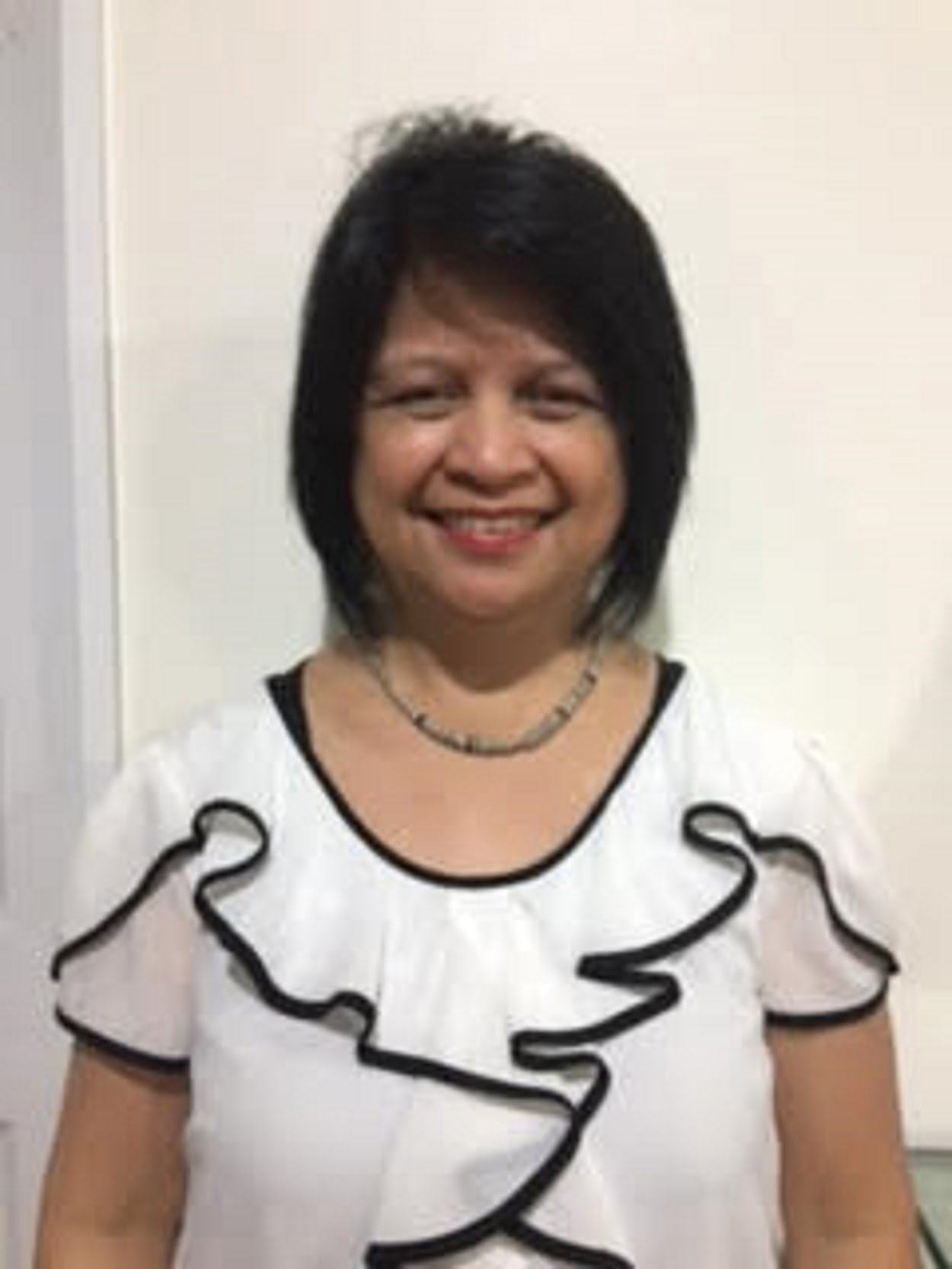 Dr. Zita Descalzo
GP
MD, DCH, FRNZCGP
With over ten years of experience working as a GP in Christchurch, Zita has worked at the Christchurch Public Hospital in General Medicine, General surgery, Paediatrics, Orthpaedics, and Plastic Surgery.
(Available Thursdays and Fridays)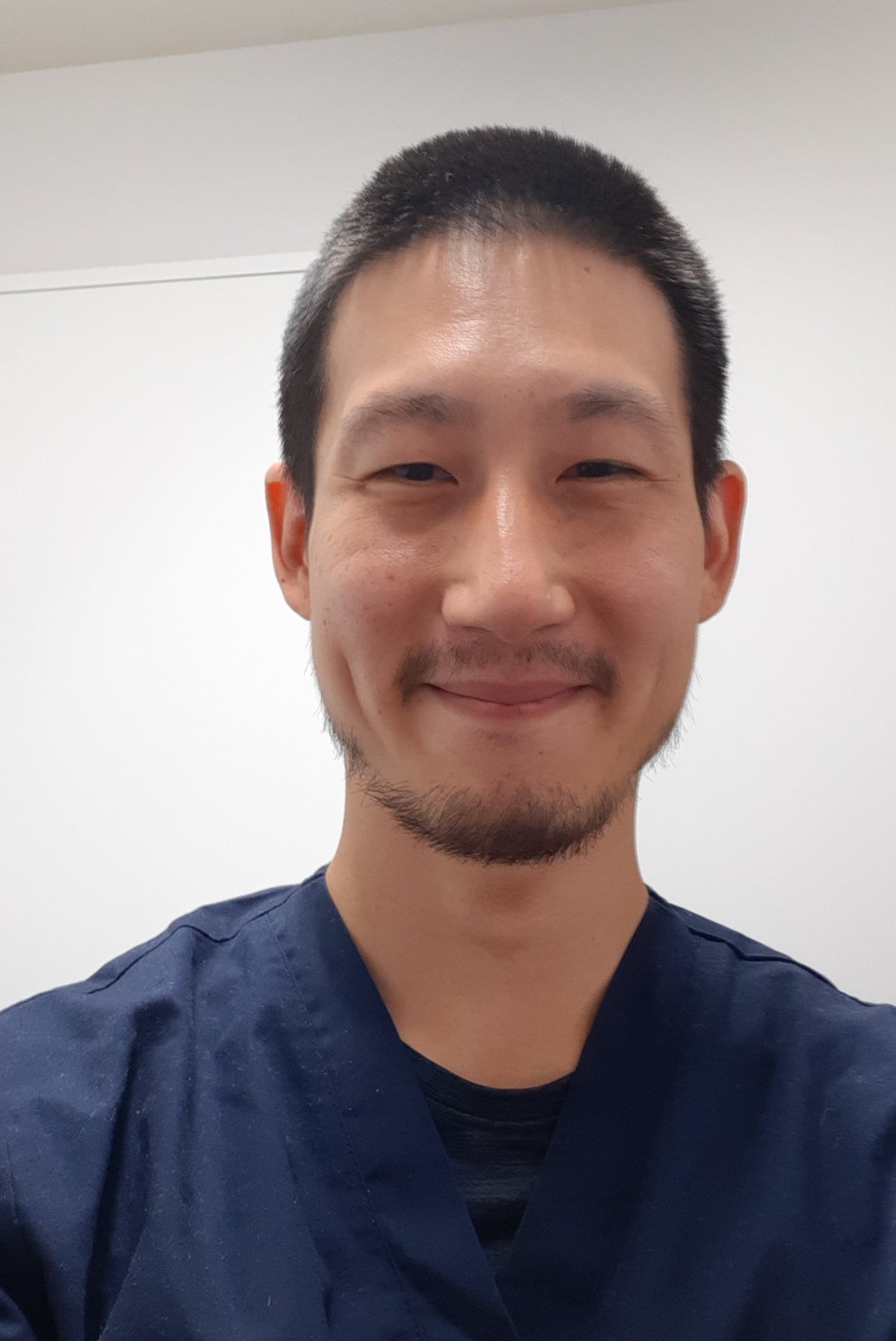 Dr. Eric Cho
Doctor
Eric is originally from South Korea. He moved to NZ in 2002 to Christchurch and completed medical school at Otago University.
After graduating, he has worked in many %% different hospitals around NZ. He is interested in further developing his skills in Women's health after his experience in Obs & Gynae at Southland Hospital. Outside of work, he enjoys traveling with his family, board games, dogs, and a good coffee.